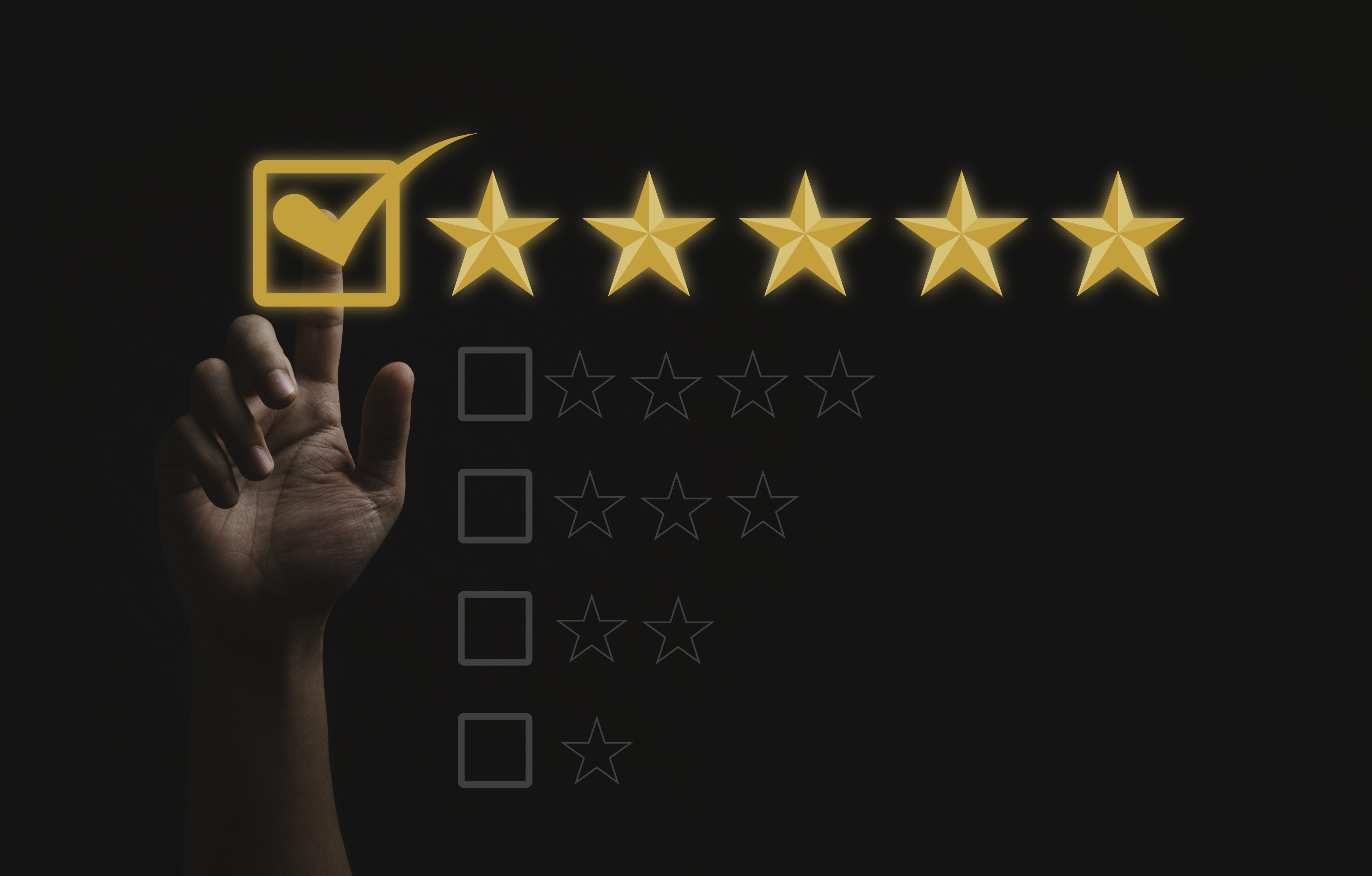 A customer-led culture is an essential component of any successful business. Whether you call it customer-centric, customer-focused or customer-led – it is a culture that places the customer at the centre of everything the organisation does. It ensures that every decision and action is made with the customer's needs and preferences in mind. 
It's been proven by high performing organisations around the world that a customer-led culture can lead to greater customer satisfaction, loyalty, and revenue. Not only that, having a strong customer-led culture can become a form of sustainable competitive advantage. It can be difficult to copy and takes time for your competitors to establish, giving you the edge.
Here are the 7 steps to create a customer-led culture:
1. Define your mission and values
A customer-centric culture starts with a clear mission and values that prioritise the customer's needs and preferences. Make sure that your mission statement and values reflect your commitment to delivering excellent customer service and experiences.
2. Communicate your mission and values
Once you have defined your mission and values, communicate them clearly and consistently to your employees. Make sure that everyone understands the importance of creating a customer-centric culture and how it aligns with the company's goals and objectives.
Building a customer-centric culture requires hiring employees who share your mission and values. Look for candidates who have a track record of delivering excellent customer service and who are passionate about putting the customer first.
4. Train and empower your employees
Once you have hired the right people, provide them with the training and resources they need to deliver exceptional customer service. Empower them to make decisions and take actions that are in the customer's best interest.
5. Collect and analyse customer feedback
Collecting and analysing customer feedback is a critical component of creating a customer-centric culture. Use customer feedback to identify areas for improvement and to make data-driven decisions that benefit the customer.
Creating a customer-centric culture is an ongoing process. Continuously look for ways to improve your products, services, and processes to better meet the customer's needs and preferences.
7. Recognise and reward customer-centric behaviour
Finally, recognise and reward employees who demonstrate customer-centric behaviour. Celebrate their successes and use their stories to inspire others to follow their lead.
In conclusion, creating a customer-led culture requires a clear mission and values, hiring the right people, training and empowering employees, collecting and analysing customer feedback, continuously improving, and recognising and rewarding customer-centric behaviour. By following these steps, you can build a culture that prioritises the customer's needs and preferences and drives long-term business success.
Customer Culture is one of the nine capabilities of the customer-led organisation.
We cover off this and more in our new book coming out in May 2023 titled 'Leading the Customer-led
Revolution'.  If you're not yet on the wait-list, don't suffer FOMO – get in the know here.
A globally accomplished strategy professional, Sueanne is passionate about connecting businesses with the ultimate reason they exist: their customers. Her impressive reach has transformed market-leading brands such as lastminute.com, Terry White Chemmart, PPQ, Brisbane Powerhouse, AVIS, Travelocity, Hays Recruitment, Visit Sunshine Coast + Tourism Queensland.
With customer experience in her DNA, she is committed to transforming businesses + regions through aligning people, products + places. Her empathetic + decisive style breaks through business barriers, + brings everybody from board room to back office on the journey.